Skip to Main Content
It looks like you're using Internet Explorer 11 or older. This website works best with modern browsers such as the latest versions of Chrome, Firefox, Safari, and Edge. If you continue with this browser, you may see unexpected results.
Social Work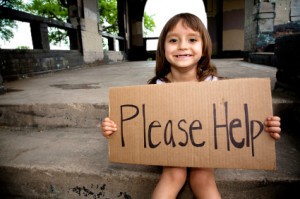 Photo courtesy of CollegeGrants.org from its list of organizations offering grants for social work education.
About This Guide
This guide has been created for Windward Community College students in SW 200: The Field of Social Work, as well as various courses in the Sociology discipline.
It has links to selected books, databases, websites, and information resources related to social work locally and nationally.
For immediate assistance with your research, please visit the WCC Library Help Desk during library open hours or call 235-7338.
Social Workers as Super-heroes
Library Building Hours
Monday - Friday: 9am - 4pm
Closed weekends & holidays
Windward Community College Library • 45-720

Keaʻahala

Rd. •

Kāneʻohe

, HI 96744
Content:
Windward Community College Library